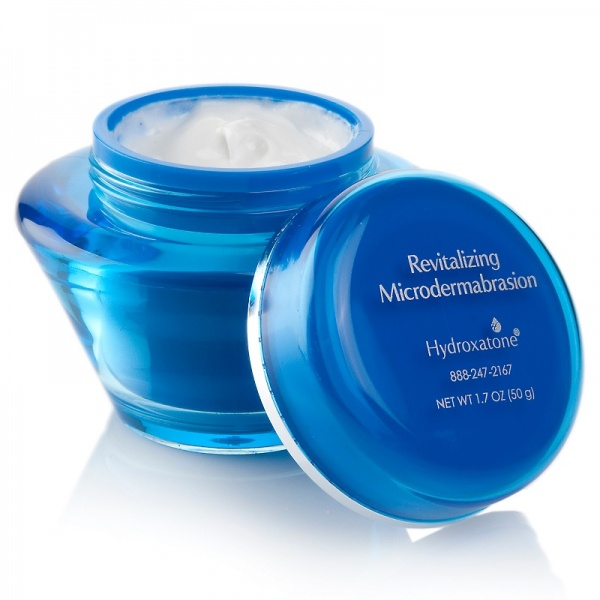 In addition to using Hydroxatones BB Cream, lately I have also been testing out the Hydroxatone AM/PM Anti-Wrinkle Complex that iFabbo sent for me. It promotes natural levels of Collagen and has all of these benefits as well...
*Erases the appearance of fine lines/crow's feet around the eyes
*Reduces the appearance of even deep wrinkles in the forehead area
*Reduces discoloration and uneven skin tone
*Hydrates skin across all age groups
*Improves skin tone and radiance
*Reduces the appearance of hyperpigmentation and increases
*skin hydration by over 20%
*Increases skin hydration
*Includes SPF to protect skin against UVA/UVB rays
*Dermatologist tested
*Safe and paraben-free
Wow! That's a lot of functions for one cream! I liked the way this felt on my skin. While it can be used day or night I opted for night use because it was easier for skatter-brained me to remember when I made it part of my nightly routine. After a few weeks what I liked best was that my skin was noticeable softer and it seemed to help even out the blotchy redness in my cheeks which has been a lifelong issue for me. I'm really happy with this product. I would recommend it to anyone looking for a new face cream. You can grab your own HERE!
Source URL
:
http://www.twochixbeautyfix.com/2013/07/hydroxatone-ampm-anti-wrinkle-complex.html